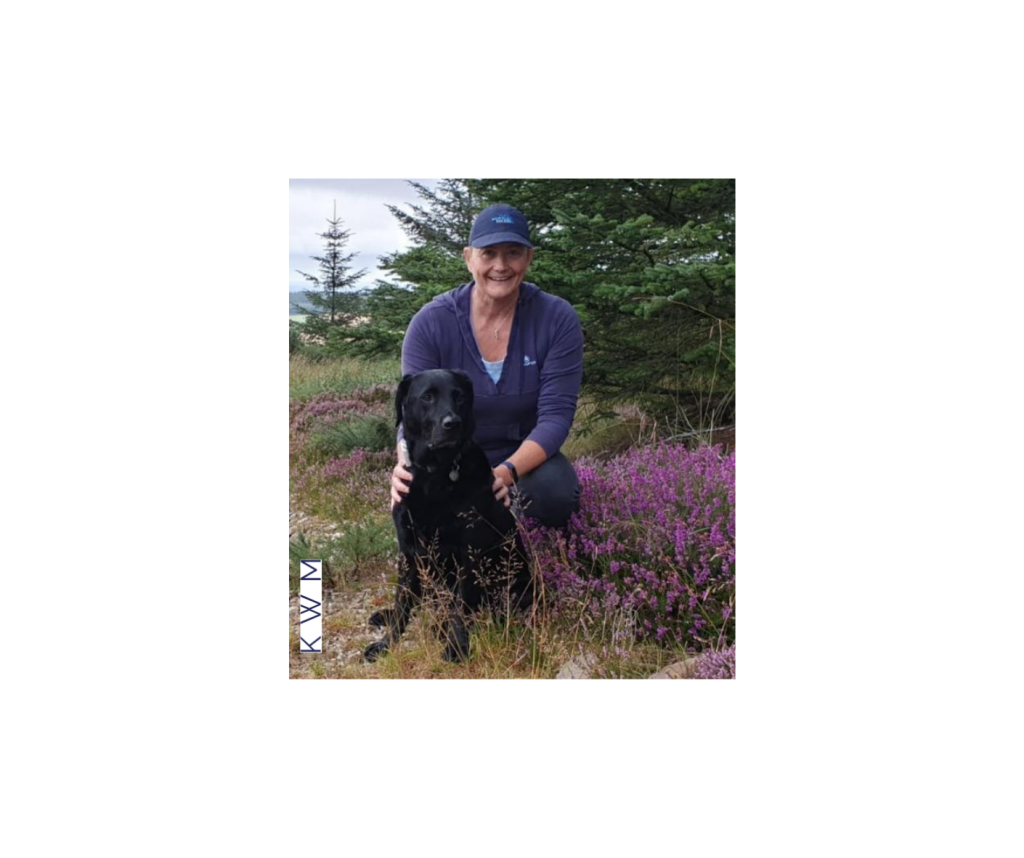 Not Skipping In September
Welcome to Not Skipping in September.
September has arrived already and with it the opportunity to set new goals, tasks, challenges or whatever you want to call them. 

What are you not skipping in September

In line with the Live Longer and Stronger campaign I ran on my social media in August, my main aim is to improve my eating habits in my own Not Skipping in September challenge. (Other aims are exercise and wellness related.) 

I noticed I was starting to skip meals / snacks during the day or just  I would just forget to eat.
So what?
Highs and Lows
Your body does not appreciate this! As it is constantly striving to keep your blood sugars level and stable throughout the day.
One noticeable downside is you hit peaks and troughs in your energy levels which leads you to wanting a quick boost.
That piece of cake or those extra biscuits or energy drink, you grab to tide you over, these can lead to an energy high and inevitable low, mood swings and potential unwanted weight gain through the excess sugar intake.

Did you know the body constantly tests your blood sugar levels?
It is checking to to see how high or low your blood sugar levels are.

If there is too much sugar the pancreas will release the hormone Insulin to lower the sugar levels. If the levels are too low, the pancreas will release Glucagon another hormone to increase it to a normal level. 

This is where the peaks and troughs come in as your energy increases or is depleted.
Type ll Diabetes
There is a major link to Type 11 Diabetes in response to a high sugar diet, lack of exercise and poor lifestyle choices. Sadly, this condition is still on the rise.  

Do you have breakfast?

This is one meal I cannot miss whatever the time I have it. It sets me up for the day. The reason it is breakfast is because you are breaking the fast that you have had whilst sleeping.
It is usually an ideal time to fill up your fuel tank before you get going. 

Of course, it doesn't suit everyone but what you consume could be as simple as a smoothie, a piece of fruit or more traditional cereals, toast or cooked meals. The key is as always to find what works for you. 
So why not experiment this month and join me in your own September challenge.

Consider some of my main principles, eat as well as you can, move more and do something that makes you happy everyday.  

I'd love to hear how you get on and what changes you make. Here is the  Live Longer and Stronger campaign, in case you missed it. 

Until next time, stay safe, stay well and be happy! 🙂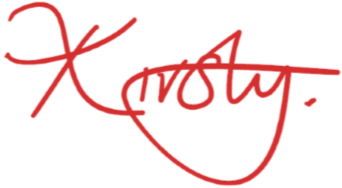 Please feel free to share this with anyone you think may benefit or check out my website: https://www.kwmassagetherapies.co.uk