This is the blog home of Kirsty Wales Massage Therapies.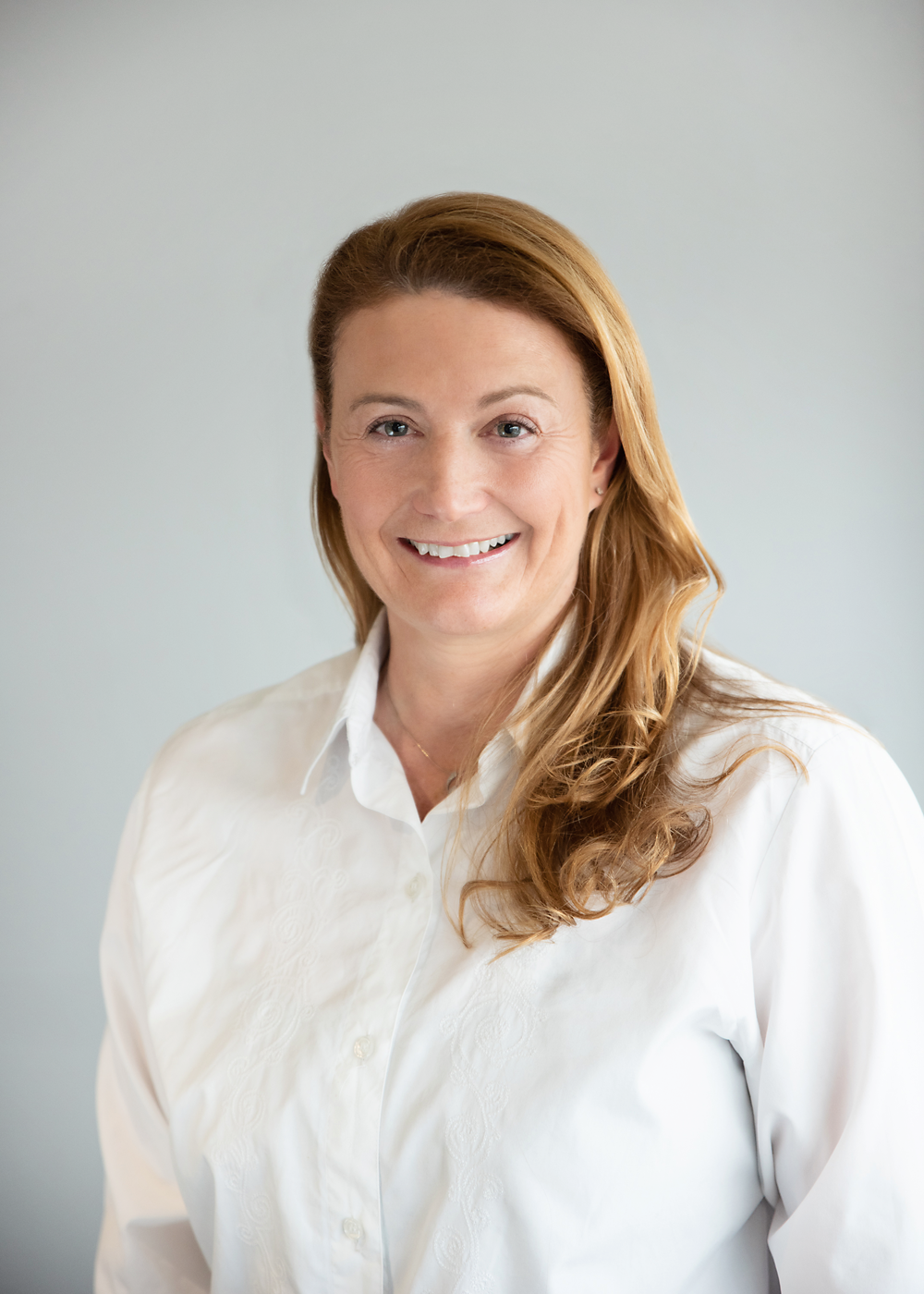 Grab your "klogs" because we're going on a ramble! Well, I am at least.

Here you will find my latest rambles on what's good, bad, hot or cold in the world of KWMT.

All of the posts can be found in the 'Latest Posts' section – with the latest post being at the top.

If you're searching for something in particular, use the search bar using a key-word or just browse our popular categories for all the relevant posts to that topic.

Finally, if you or your pet are in need of skincare or aftercare products. Please visit our skin and aftercare page here.

And keep up-to-date on everything by signing up to My Newsletter here…