Are you on my VIP waiting list? Have you missed your regular treatment? My December diary is open and ready for your bookings. Don't delay!
Why should you be on my list?

Do you have regular treatments with me?

Would you like to be seen as soon as possible post lockdown?

Then you should be on my list!
All you need to do is contact me and I will add you to my priority booking list. There a few on it already so don't delay!! We did this in the summer after the first lockdown and it worked really well. 

As soon as the restrictions are eased and I can come out to you, I will be on the phone booking you in. The same Covid declarations and PPE regulations still apply and I think they will be here to stay for some time.
If you want to research your geographical area for the latest Covid infection rates or other related information there is a link to the government website at the bottom of the page along with a link to my website.
Stay safe and well and I look forward to seeing you soon. 🙂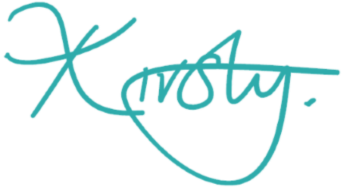 Ways to contact me!
Use the contact us page
Comment in the box below
Email: kirsty@kwmassagetherapies.co.uk
Telephone or text: 07966 292 427
Messenger via Facebook
https://coronavirus.data.gov.uk/
https://www.kwmassagetherapies.co.uk